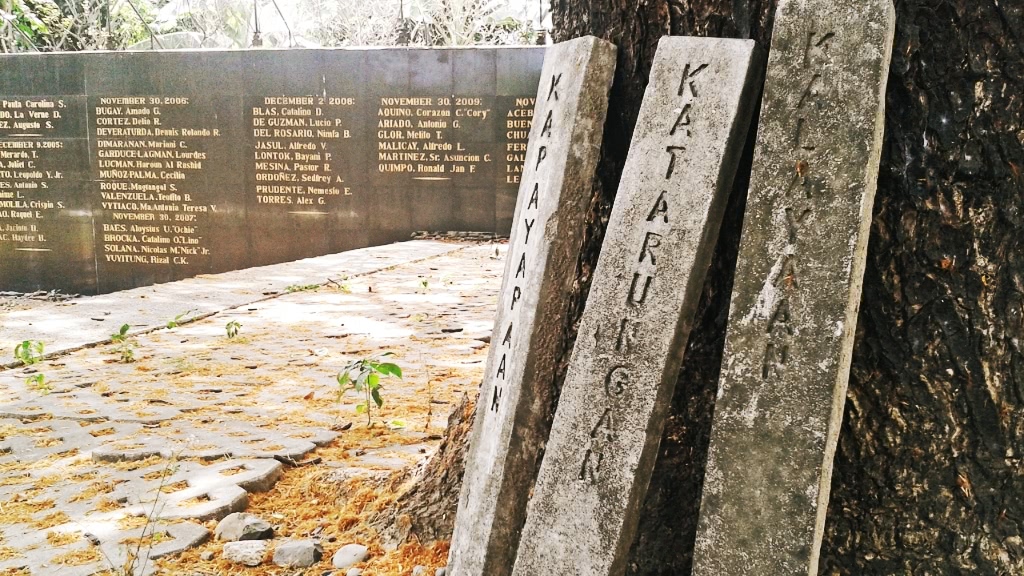 Peace. Justice. Freedom.
Bluepoint Foundation
Senator Jovito R. Salonga Building
Bantayog ng mga Bayani
Quezon Avenue, Quezon City
Philippines
Bantayog ng mga Bayani in the Filipino language means Monument to the Heroes. It is a 1.5 hectare landscaped memorial center honoring individuals who lived and died in defiance of the repressive regime that ruled over the Philippines from 1972 to 1986. Please email us in advance if you wish to visit.
14° 38' 37.4274" 121° 2' 22.1274"