Linux. Open Source. Cybersecurity. Data Protection. Machine Learning.
Celebrating 24 Years of Open Source Advocacy, Education, and Development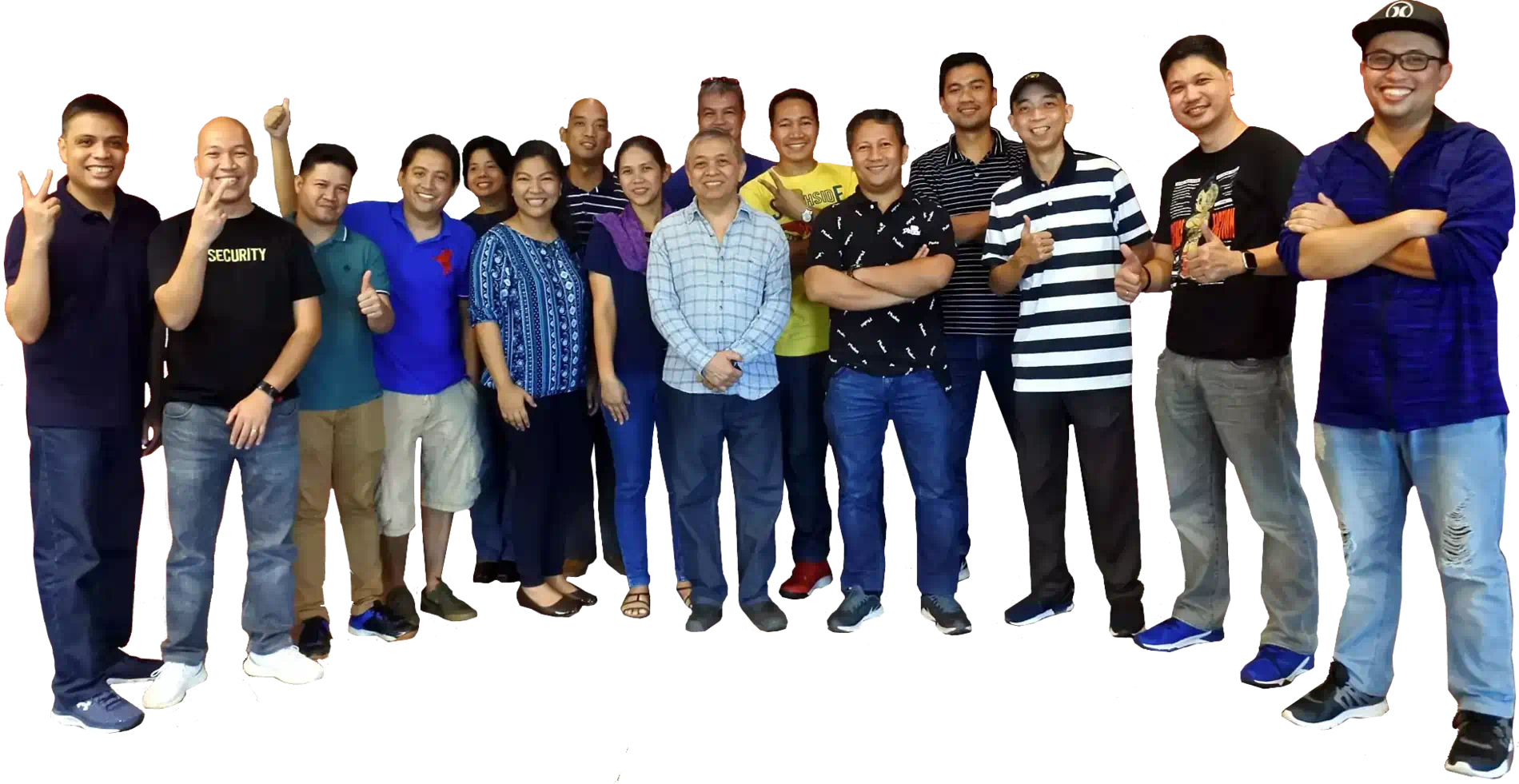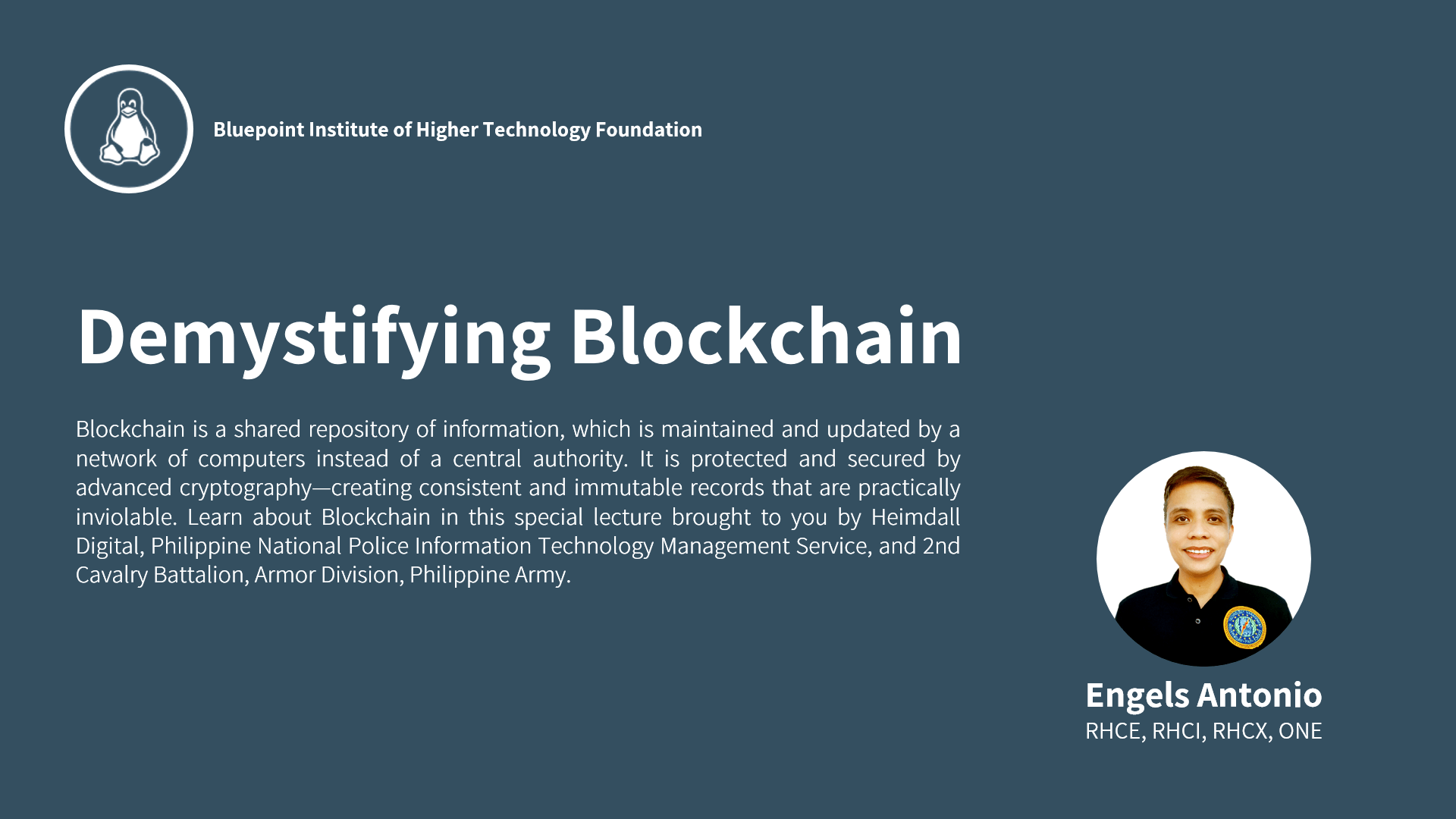 Demystifying Blockchain
Engels Antonio
Blockchain is a shared repository of information, which is maintained and updated by a network of computers instead of a central authority. It is protected and secured by advanced cryptography—creating consistent and immutable records that are practically inviolable.
#blockchain #heimdall #pnp #itms #army #armor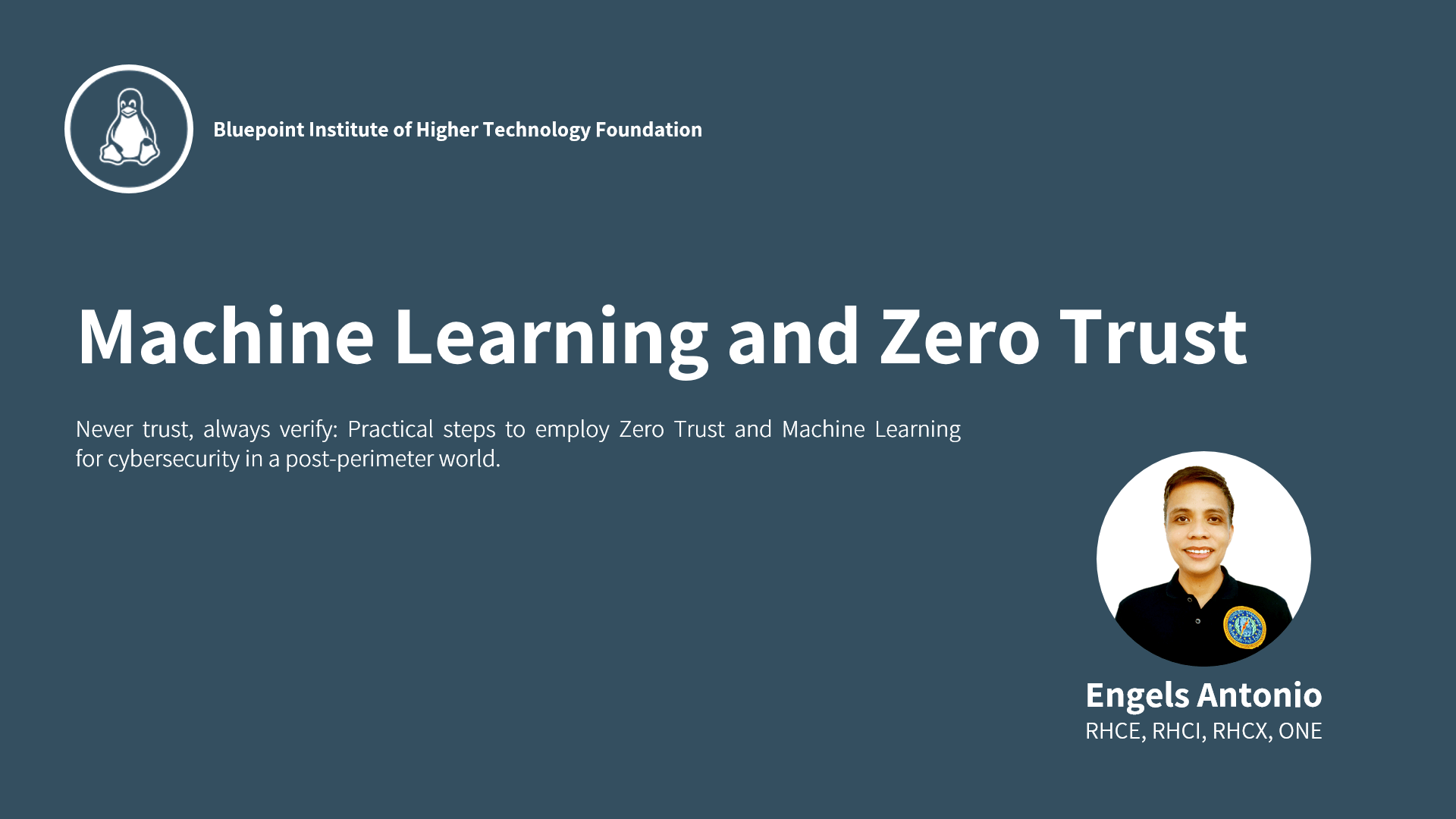 Machine Learning and Zero Trust
Engels Antonio
Never trust, always verify: Practical steps to employ Zero Trust and Machine Learning for cybersecurity in a post-perimeter world.
#machinelearning #cybersecurity #apache #openssl #tls #pkcs #hmm #java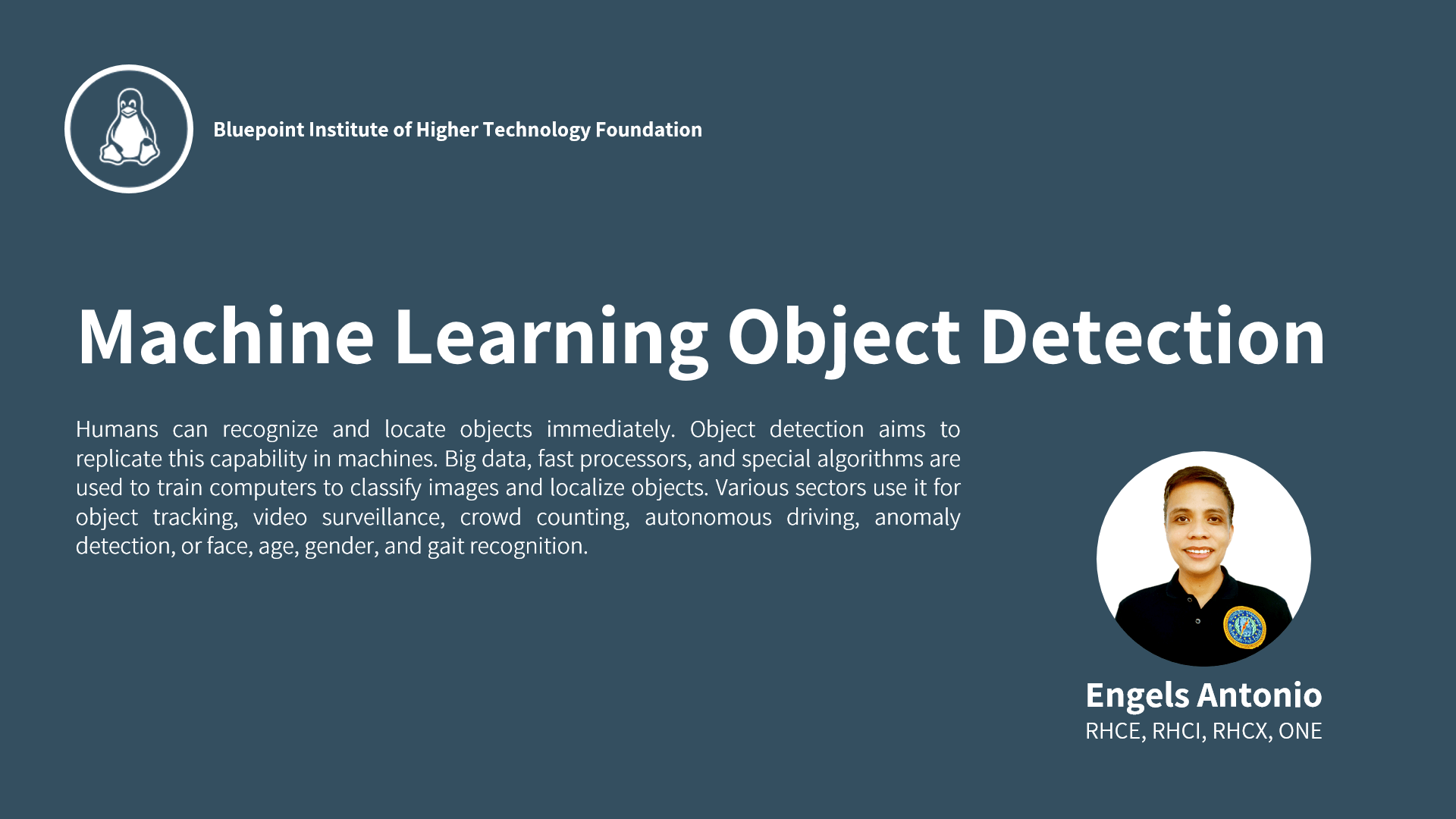 Machine Learning Object Detection
Engels Antonio
Humans can recognize and locate objects immediately. Object detection aims to replicate this capability in machines. Big data, fast processors, and special algorithms are used to train computers to classify images and localize objects. Various sectors use it for object tracking, video surveillance, crowd counting, autonomous driving, anomaly detection, or face, age, gender, and gait recognition.
#machinelearning #deeplearning #python #numpy #matplotlib #opencv #yolo #cvlib #coco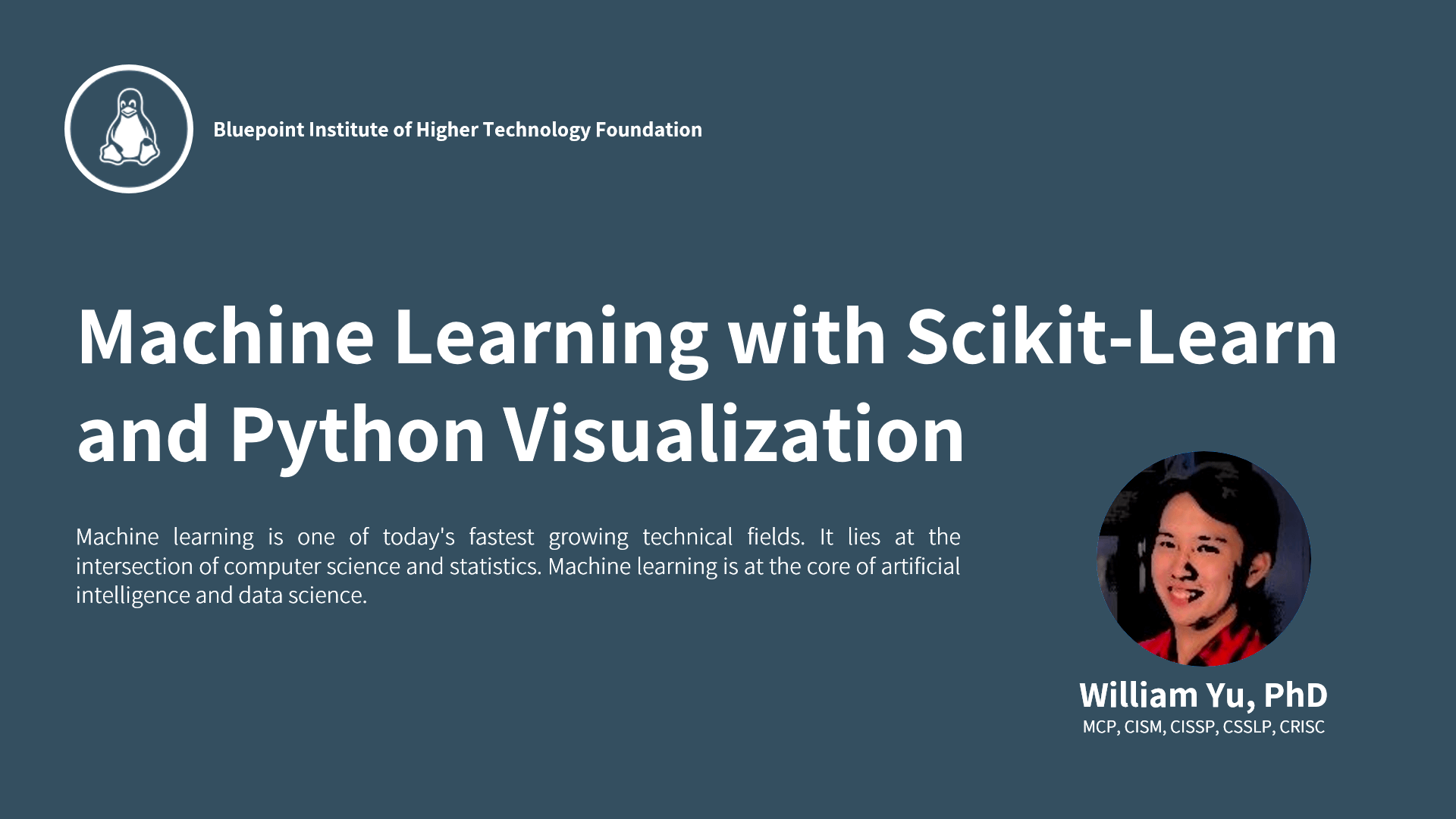 Machine Learning with Scikit-Learn and Python Visualization
William Yu
Machine learning is one of today's fastest growing technical fields. It lies at the intersection of computer science and statistics. Machine learning is at the core of artificial intelligence and data science.
#machinelearning #datascience #python #scikitlearn
John Mefragata
Lecture Sponsor
Mon Ocampo
Lecture Sponsor
Carlos Yu
Lecture Sponsor
Jinky Eusebio
Lecture Sponsor
Eds Hernandez
Lecture Sponsor
Gino Lopez
Lecture Sponsor
Eric Jancinal
Lecture Sponsor
Michael Balcos
Lecture Sponsor